Boarding Agreement
and Doggie Daycare Contract
Ready to head out the door and on your way to
K9 Country Club in Yakima?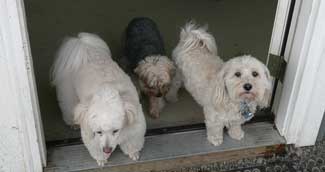 Be sure to bring a completed Boarding Agreement with you on your first visit. (Click the link to download a copy of our Boarding Agreement, then print it out, fill it out, and bring it with you for our files.)

And check out our recommendations for What to Pack when you come.