Stay. Play. Pamper.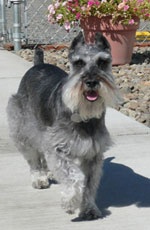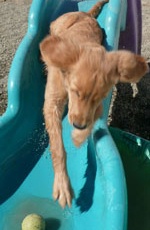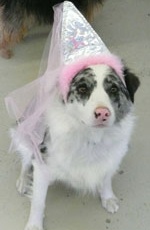 K9 Country Club provides special care
for your special dog.
At K9 Country Club, our mission is to provide the finest boarding and daycare for dogs in the Yakima area. K9 Country Club's owner and operator, Laurie Mosher, is a licensed veterinary technician with more than 25 years of pet care and boarding experience. Laurie is well-known throughout the Yakima Valley for her compassionate animal care.

Get The Scoop!
The Scoop is our exclusive newsletter.
It's full of helpful information for you and your dog.