May 02, 2016
Daycare Deluxe...
Let us know what you think
It's been six months since we started our new Daycare Deluxe program. We're happy with the new format and we know the dogs are happy with the smaller groups, extra activities, and new games. We also want to know if you are happy with the program and if you have any questions or concerns. Please complete the brief survey you will find in your dog's cubby next week and leave it either with Nancy or in the survey box in the daycare building. We appreciate your feedback.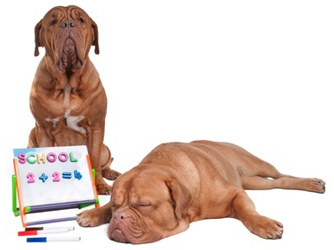 Coming soon:
report cards
Just like most kids, dogs often behave differently when they're away from home. Our Daycare Deluxe dogs will soon be receiving brief report cards to let you know how your dog behaves at K9 Country Club, what your dog loves to do, and maybe a few things that we can work on together. But don't worry... nobody will be sent to the principal's office!
Ready... Set...
Splash!
Our water-loving dogs are very excited with the warm spring weather because that means we're filling the pools! We have several pools open now and are enjoying the water play. We try to have them out and dry well before pick-up time, but if your dog is ever a little damp... just know he/she had a lot of fun in the pool!
Wags to Riches raffle
Time's running out! If you don't have your Wags to Riches raffle tickets yet, get them here at K9 Country Club through May 4th. Tickets are just $1 for a chance to win seven dinners for two AND seven pairs of movie tickets. That's a fabulous prize and a fabulous way to help support our local animal rescue group.
K9 staff spotlight
We have some new staff members on the K9 team. Here's an introduction if you haven't yet met everyone, or a reminder if you need some help putting a name with a face.
Nancy is our receptionist, office manager, overnight lodging concierge and the Go-To Gal for K9 Country Club.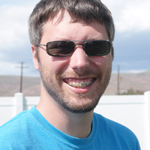 Michael is our lead daycare specialist. He helps ensure all the daycare dogs have a fabulous time at K9 Country Club and that they go home happy and tired.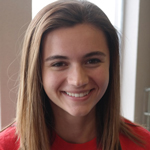 Halley is our lead overnight lodging specialist and also a daycare specialist. She makes sure everything is clean and ready for the dogs coming to board with us, and she makes sure they're having a good time while they're here.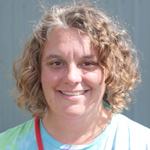 Goldie is a daycare specialist and helps ensure the daycare dogs are safe and having fun.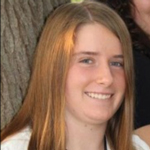 Tamara is an overnight lodging specialist. You are most likely to see Tamara when you pick up your dog on Sunday after boarding. She is a student in the YVCC Vet Tech program and works part-time on weekends during the school year.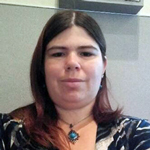 Deanna is an overnight lodging specialist and is the newest member of the K9 team.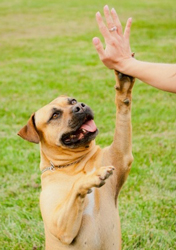 A Big High Five
We're giving everyone a BIG high five and many thanks for your cooperation in getting your dogs vaccinated against the canine influenza virus this season. We greatly appreciate everybody's help in keeping K9 Country Club a safe and healthy place for your dogs to stay and play.